Search for coordinates in the Search Bar
1. Tap the Discover Icon at the bottom of the screen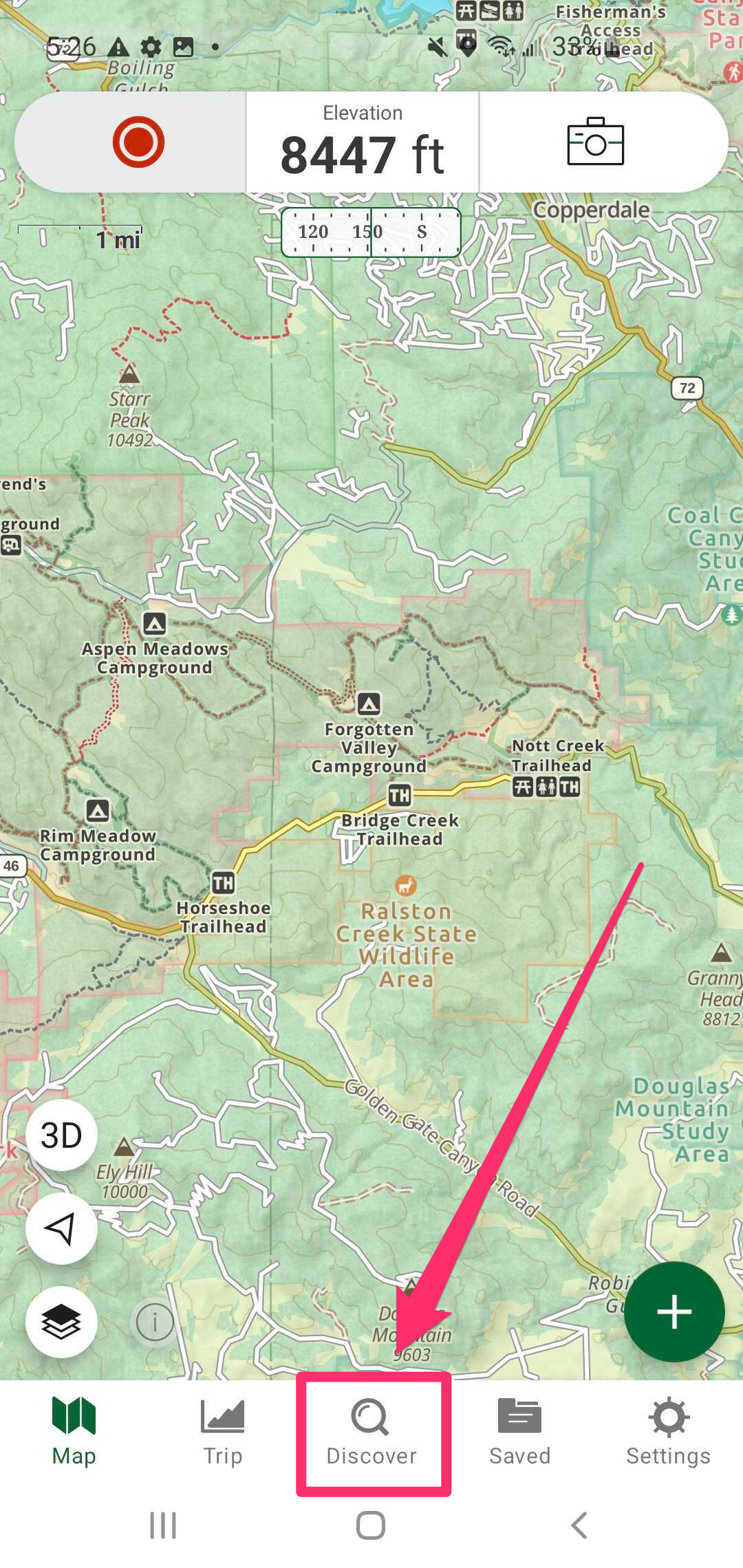 2. Paste or type coordinates in the Search Bar. The app will accept the following formats:
Decimal Degrees: 

39.06301, -120.03327

Degrees, Minutes, Seconds: 39º 3' 46.85" N, 120º 1' 59.78" W
UTM: 10S 756690 4327959
3. Tap the coordinate result below the Search Bar.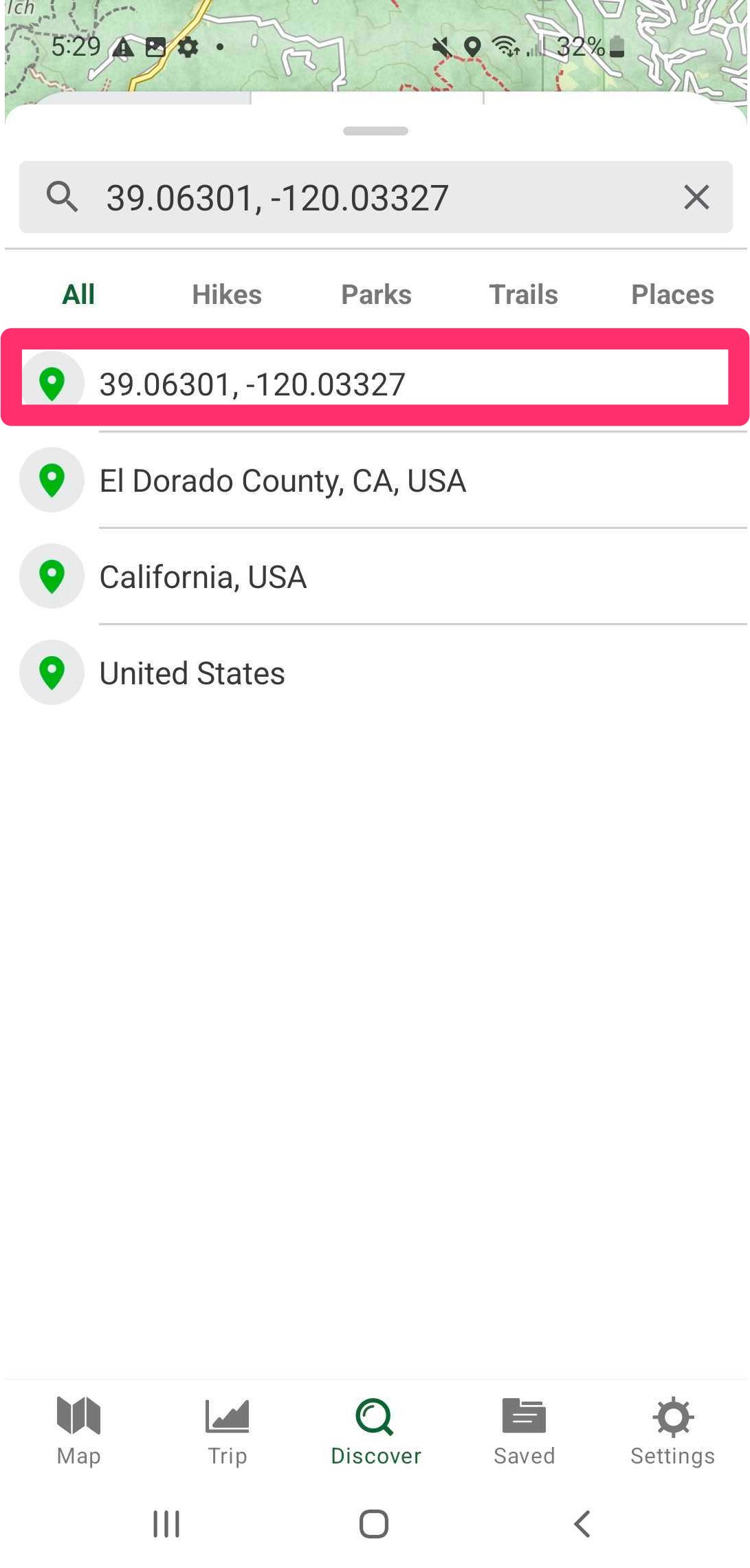 4. A search result marker will show on the map. Tap Save to save it as a waypoint.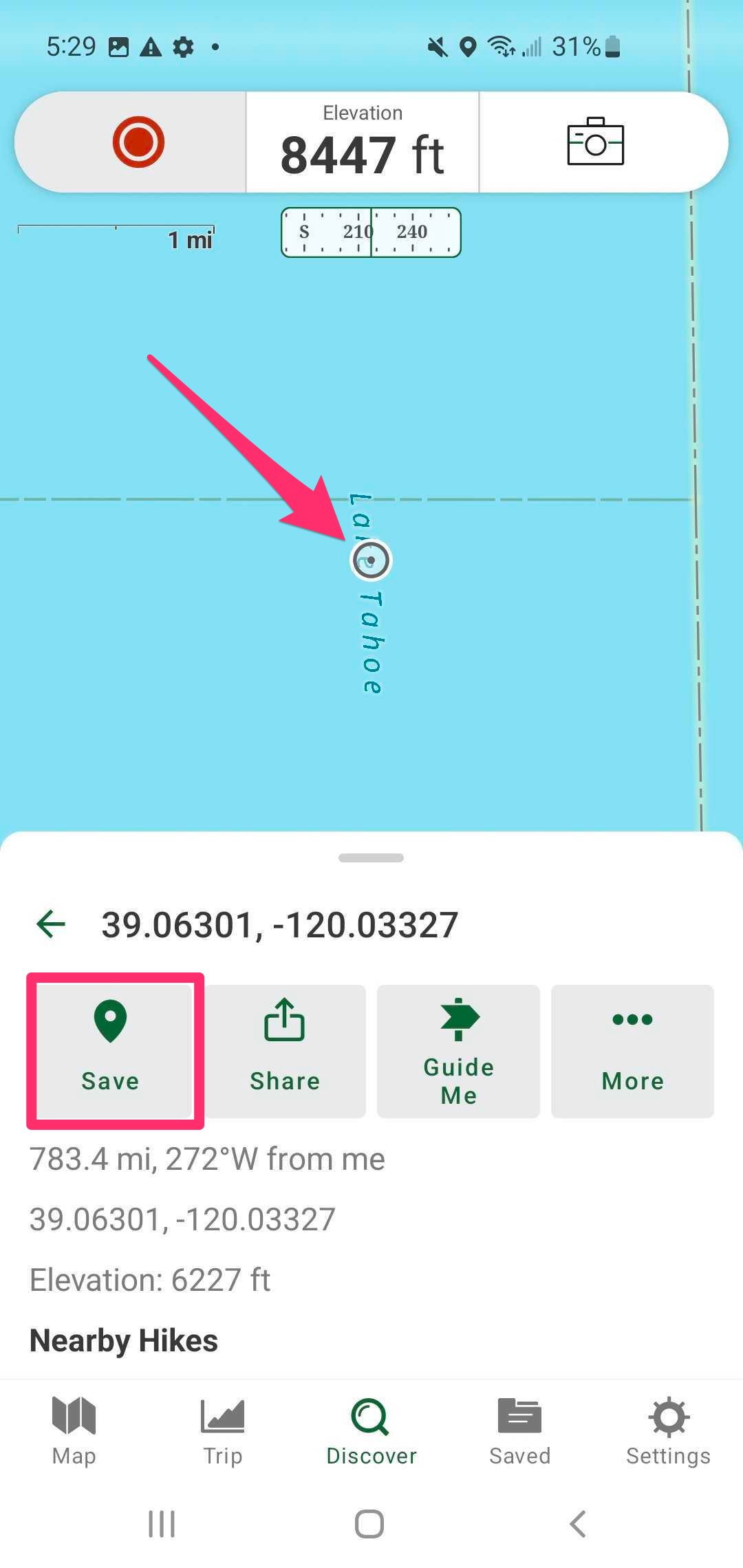 The app first needs to know what Datum and Coordinate Type you are looking for:
1. Set your preferred coordinate format by opening Gaia GPS Settings > Appearance
2. To create a new waypoint, tap the + icon in the bottom corner of the main map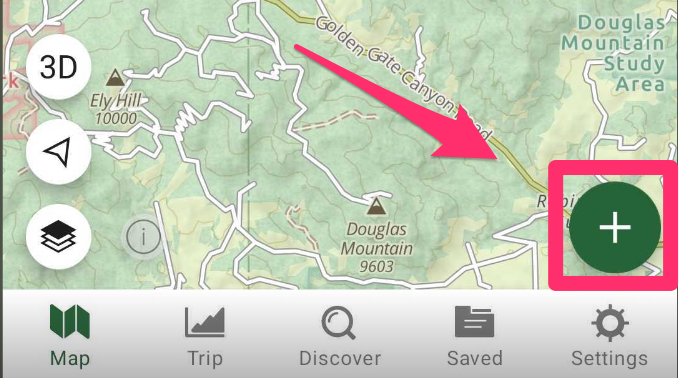 3. Select the 'Waypoint' icon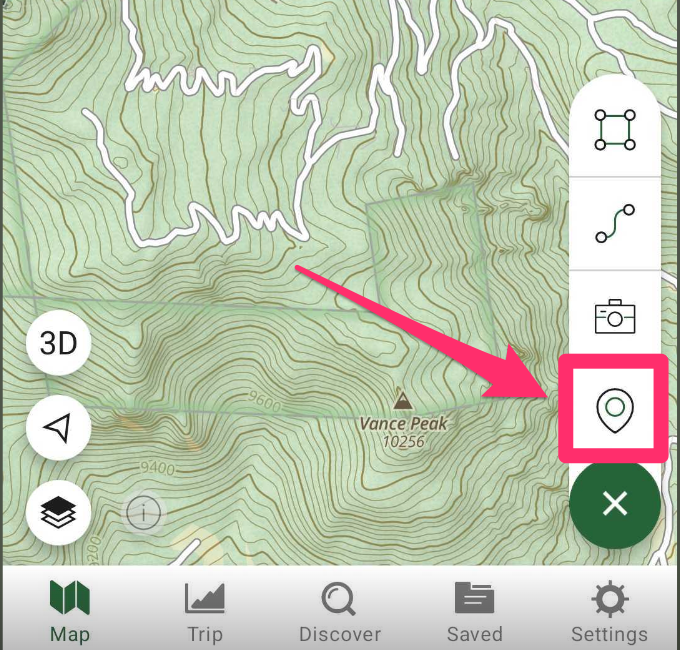 4. Fill in the coordinate information. This screen will prompt you to fill in the coordinate information based on the coordinate type selected. You also have the option to name the waypoint and customize its icon. 
5. Tap Save.