This article will show you how to adjust accessibility settings in the Gaia GPS Android app and to use Android's existing accessibility tools on your device.
If you are looking for accessibility tips for the website, please see: Accessibility Settings on gaiagps.com
Change the size of map labels on Gaia Topo
1. Open Gaia GPS app > Settings > Map Controls > Font Size Multiplier
Magnify the map
You can use Android's built-in magnification tool to make it easier to read the labels on the map.
Open your device's Settings app

 

.
Tap Accessibility, then tap Magnification.  Magnifcation may be under Visibility Enhancements on some phones.
Turn on

 

Magnification shortcut.  On some devices, this setting may be called Tap button to magnify.
At the bottom of your screen, tap the accessibility button .
Press and hold on the map to magnify the area.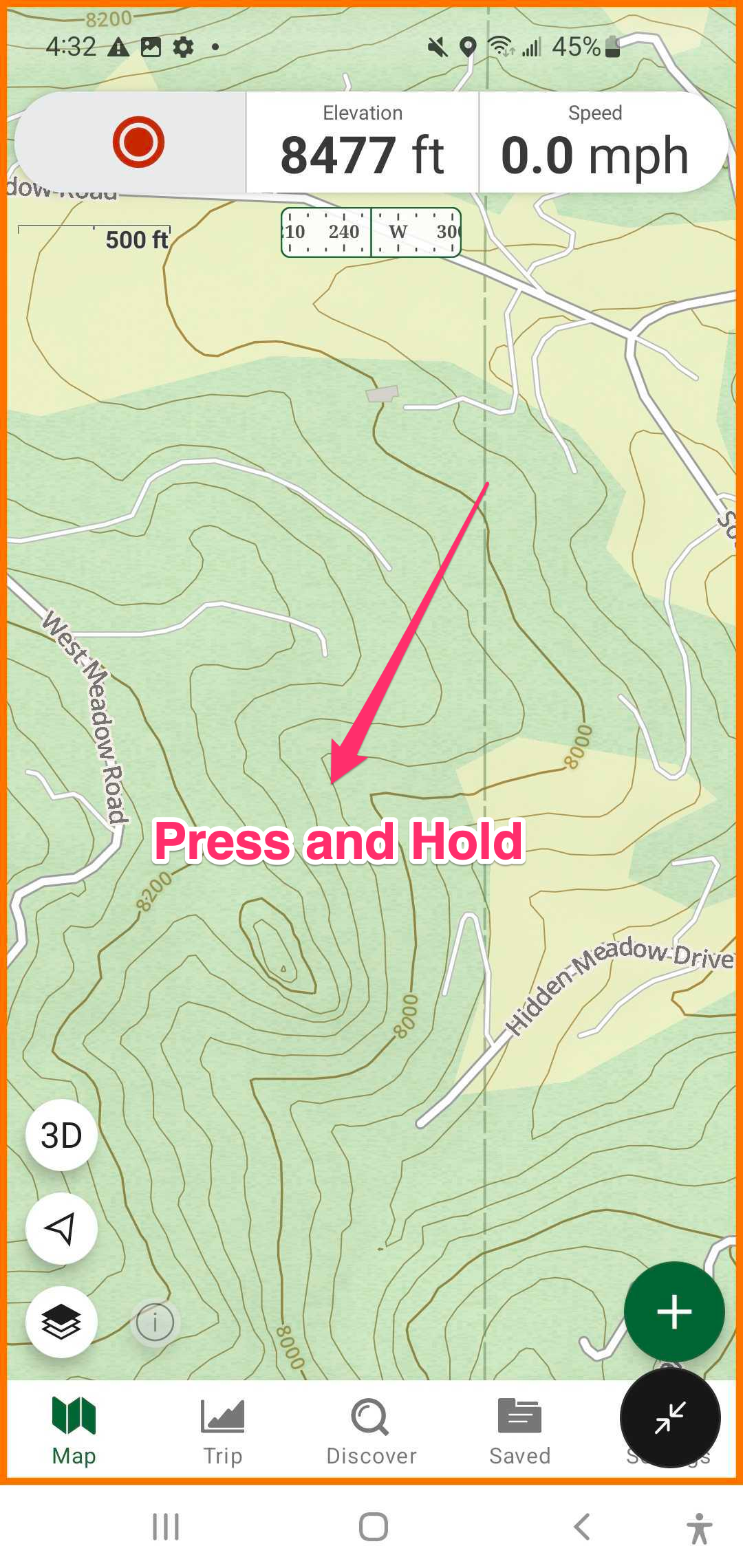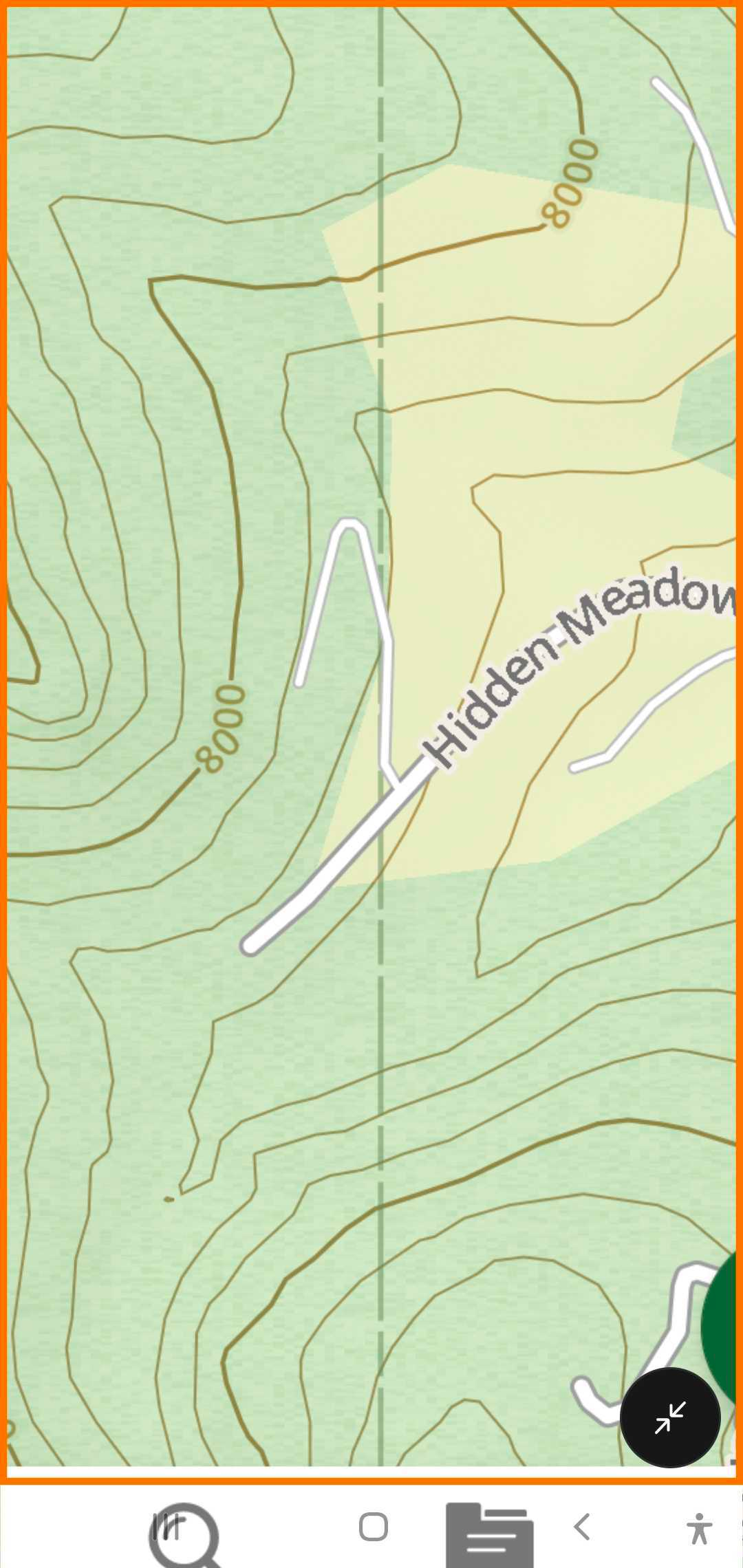 High contrast map layers
The following maps have higher contrast than Gaia Topo and are recommend if you are having trouble seeing the map:
Follow these steps to make these layers active on the map:
Change waypoint icon color
You can adjust the color of waypoint icons to make them stand out more on the map.
Follow the steps in this article: Create and Edit Waypoints in the App
Adjust location marker color
1. Gaia GPS Settings > Map Controls > Location Marker Color > choose a new color > OK
Color correction for color blindness
In Android 12 and newer, there's a built in color correction setting: https://support.google.com/accessibility/android/answer/11183305?hl=en