1. If the stats bar isn't already present on the main map, you can reveal the stats bar by tapping Settings > Map Controls >  Toggle ON the "Stats Bar" option.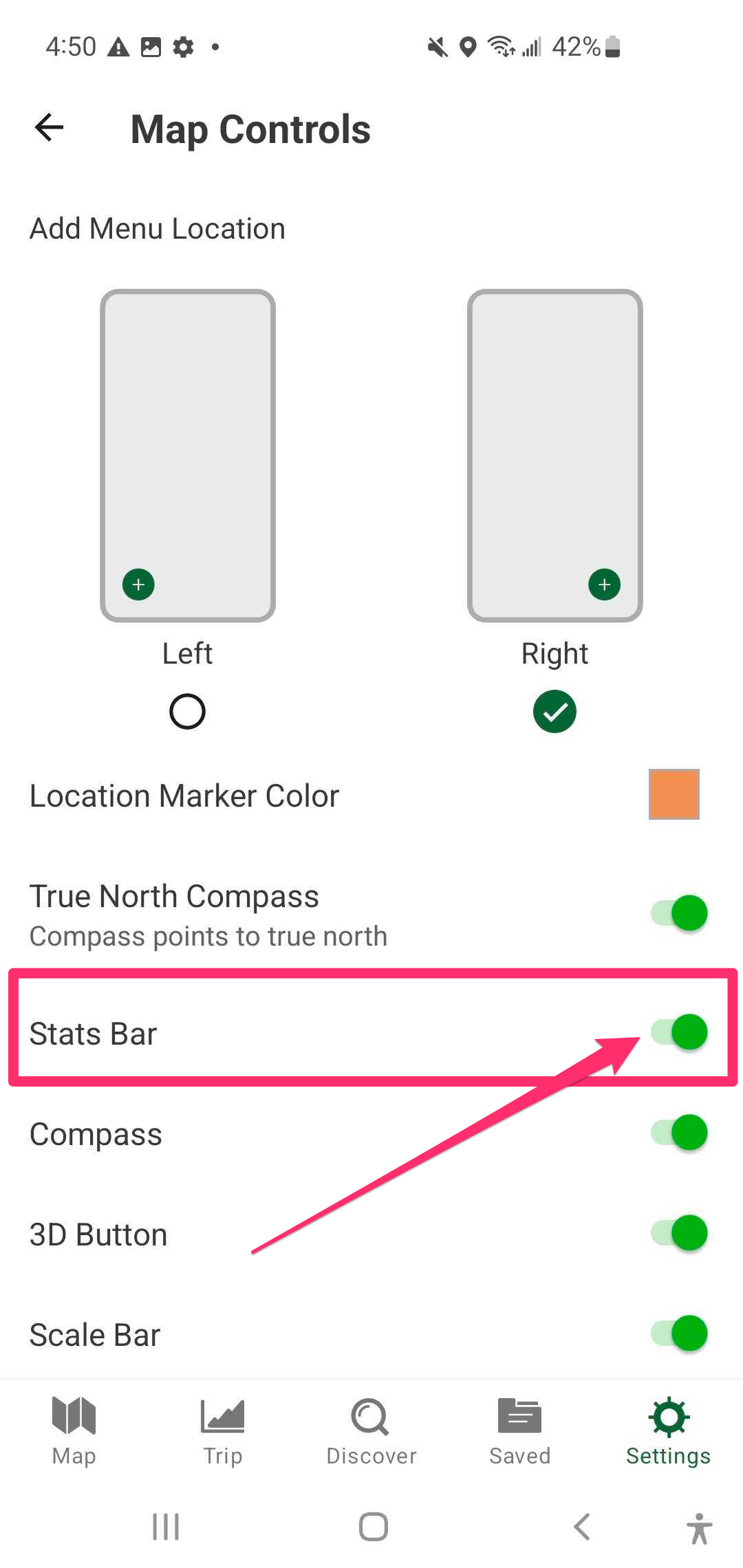 3. Long-press one of the two stats boxes to display options.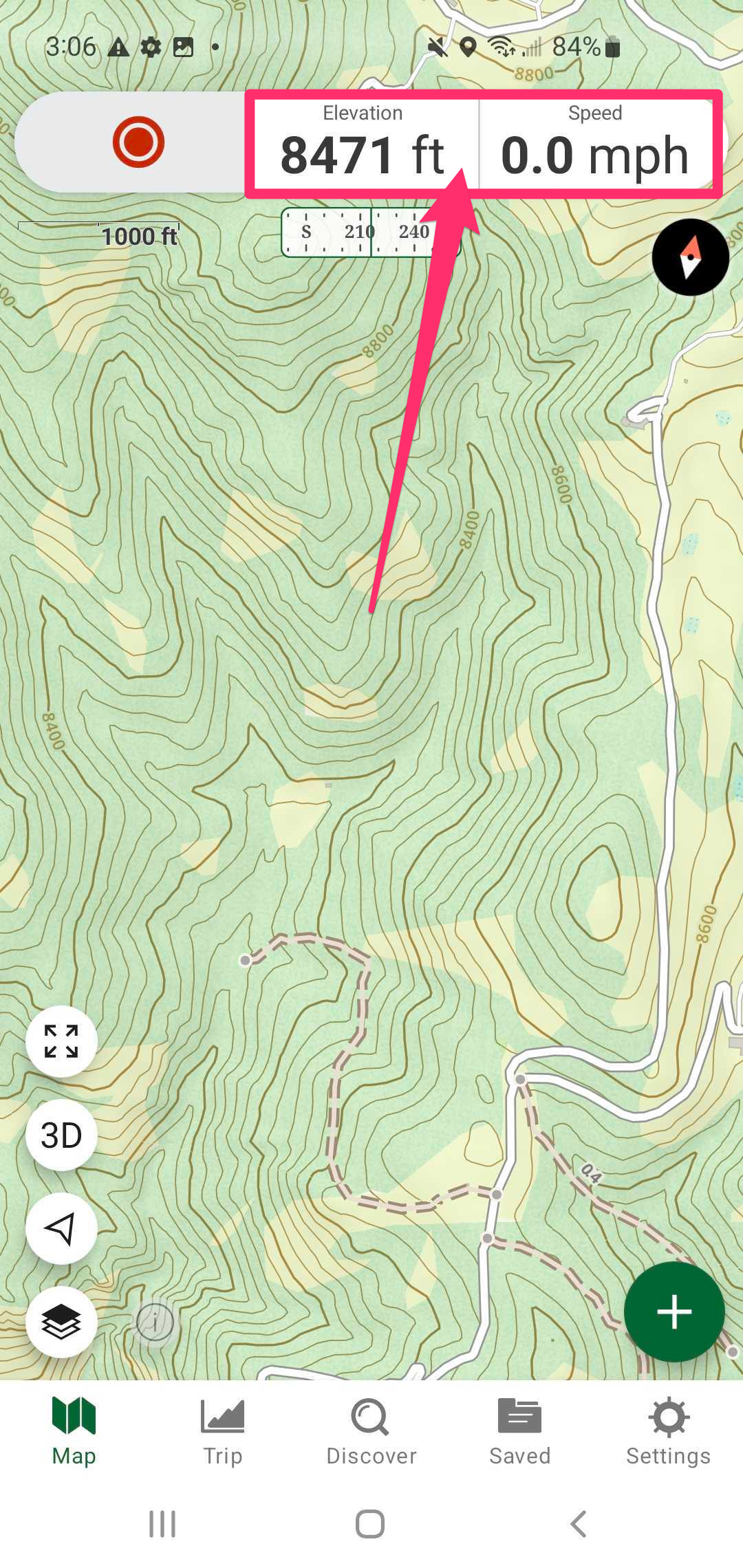 4. Change any stat by scrolling the list below it to your desired statistic.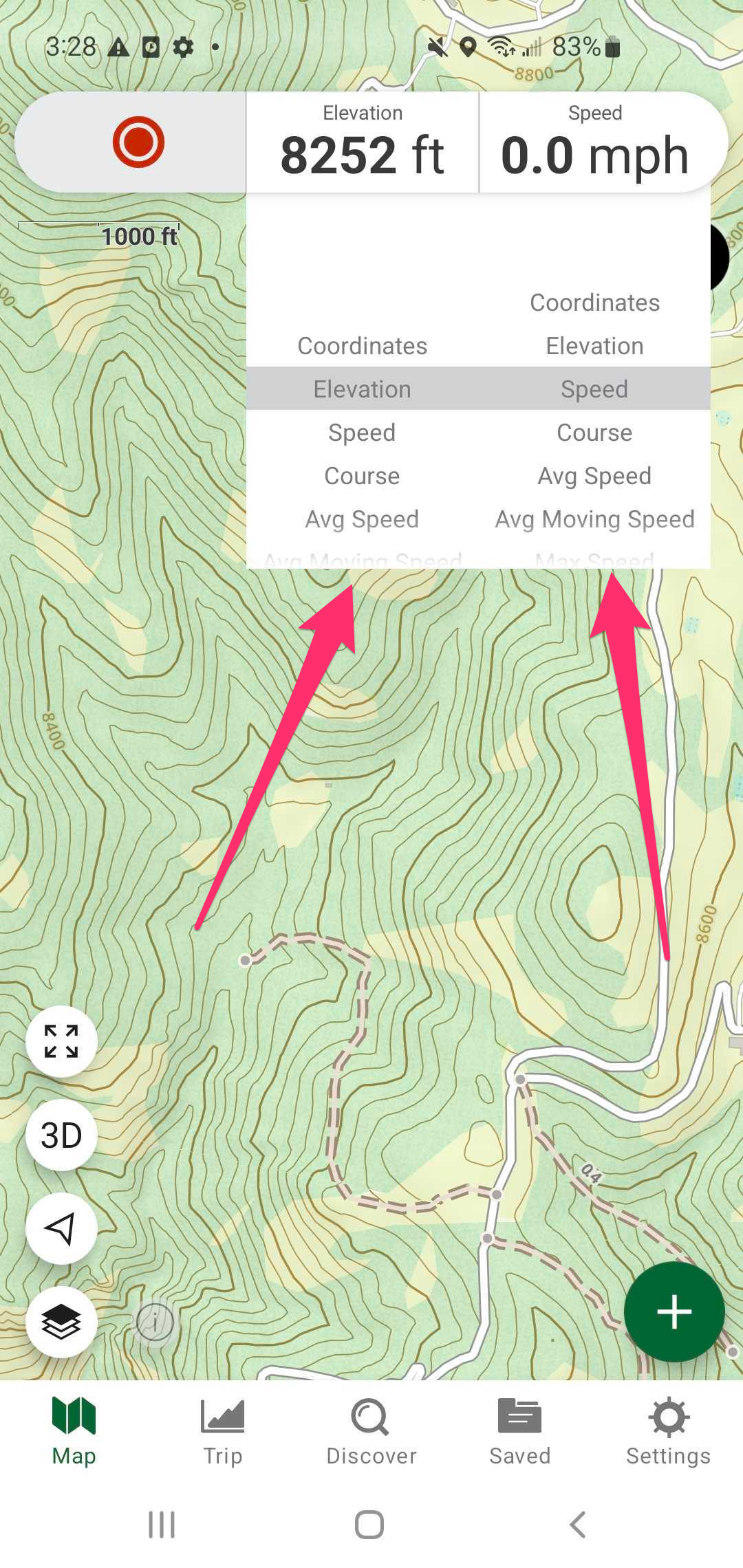 Please note: If you'd like to view more stat boxes, rotate your device to landscape mode.