Find the legend for several map sources below:
Aviation Maps:
https://www.faa.gov/air_traffic/flight_info/aeronav/digital_products/aero_guide/
Air Quality Forecast Overlays: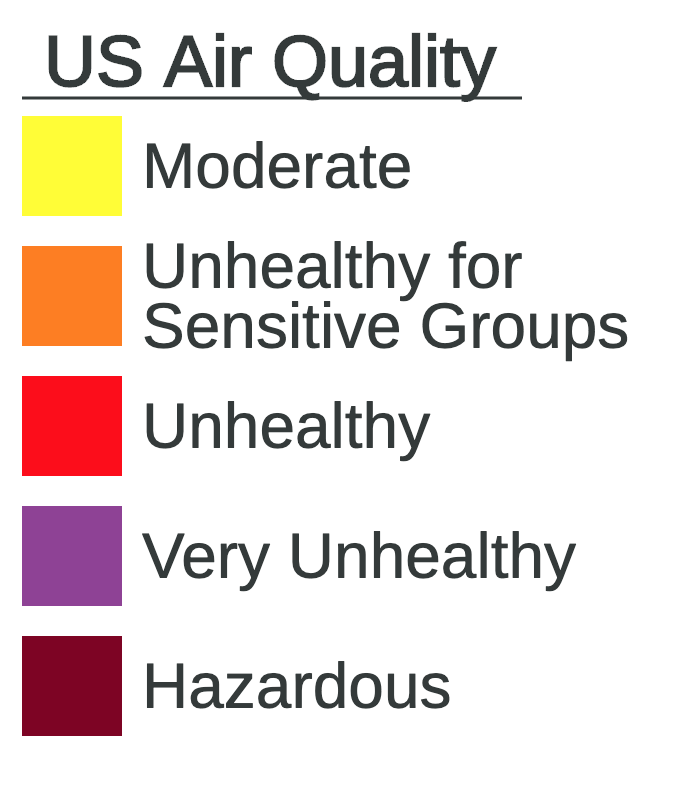 Backroads Mapbooks: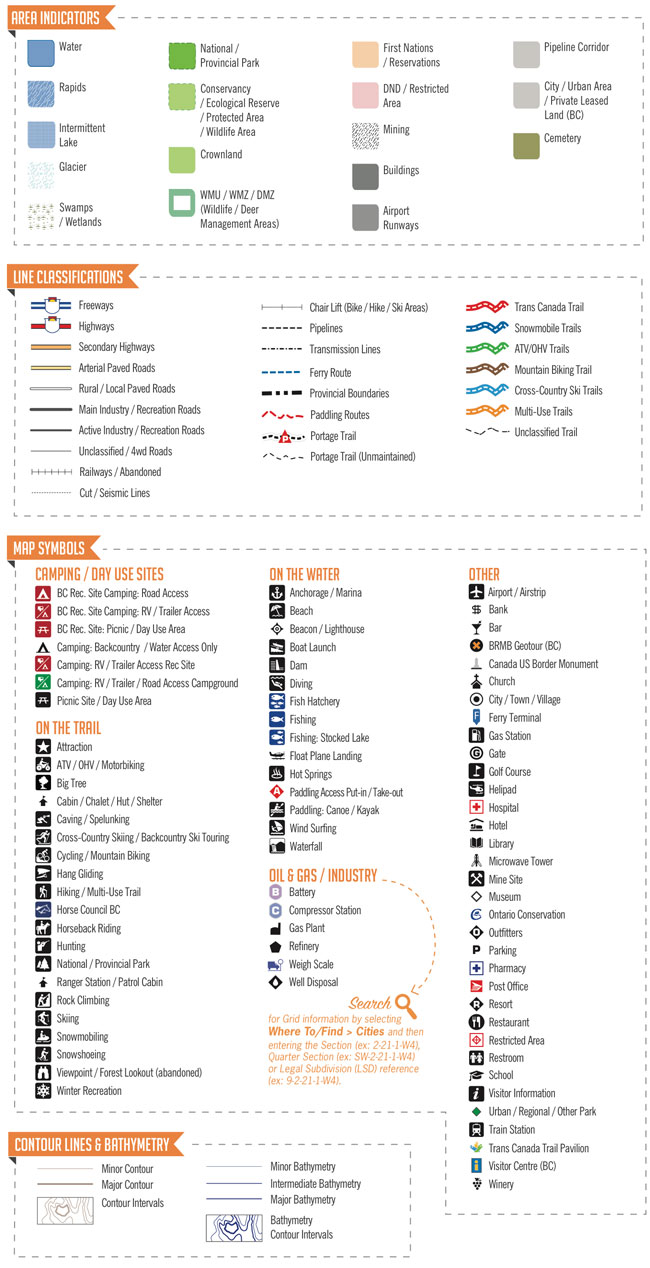 Bedrock Geology Map Legend: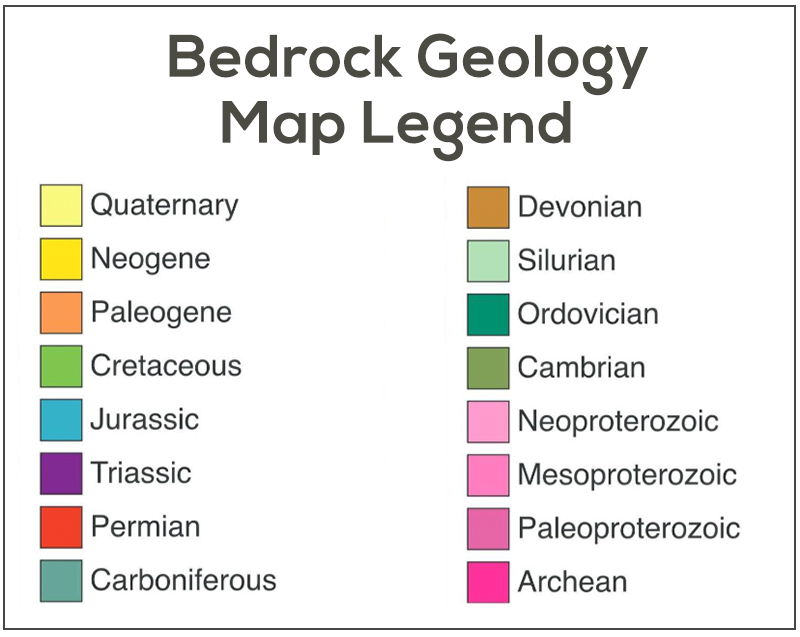 CalTopo Slope Shading Overlay:

Gaia Topo: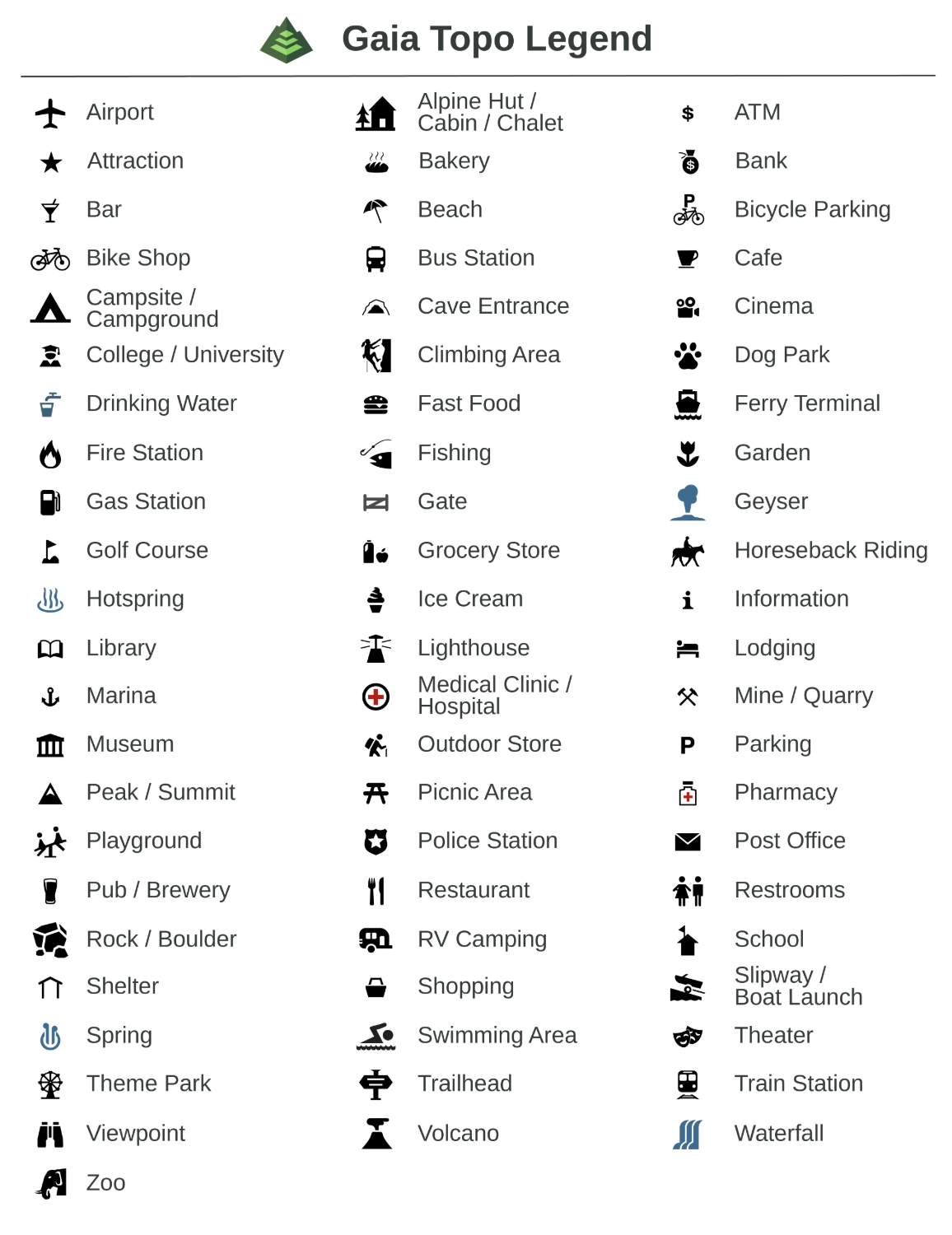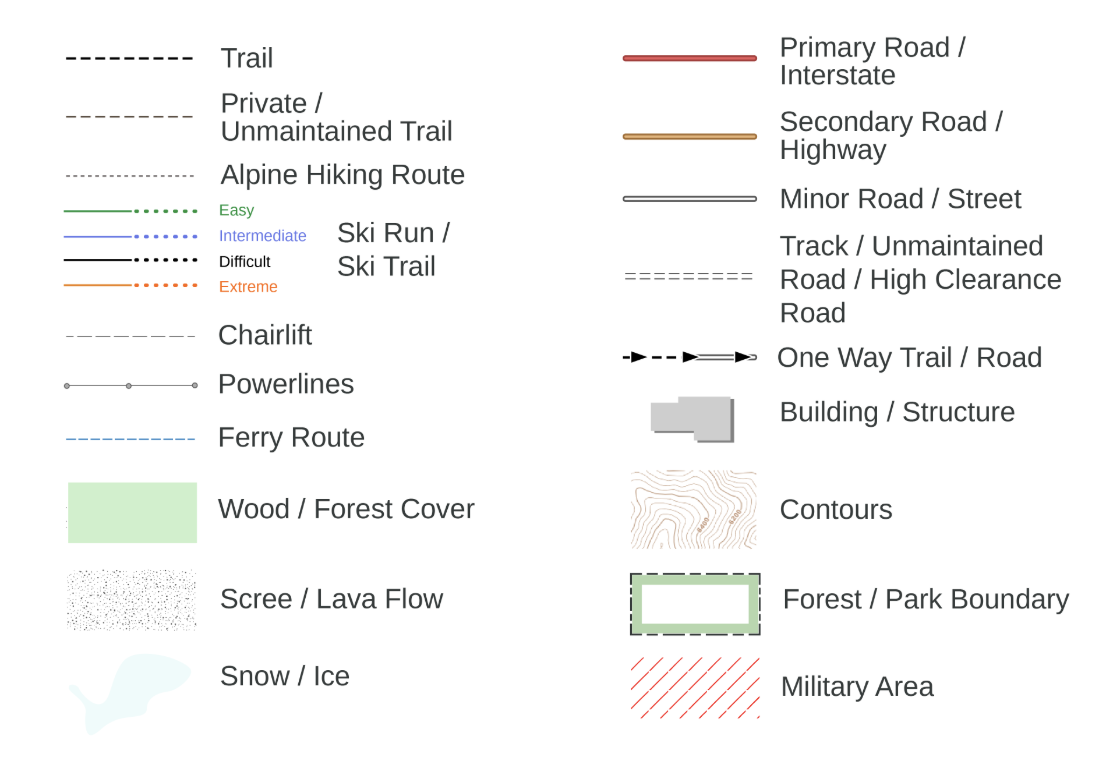 Japan Topo: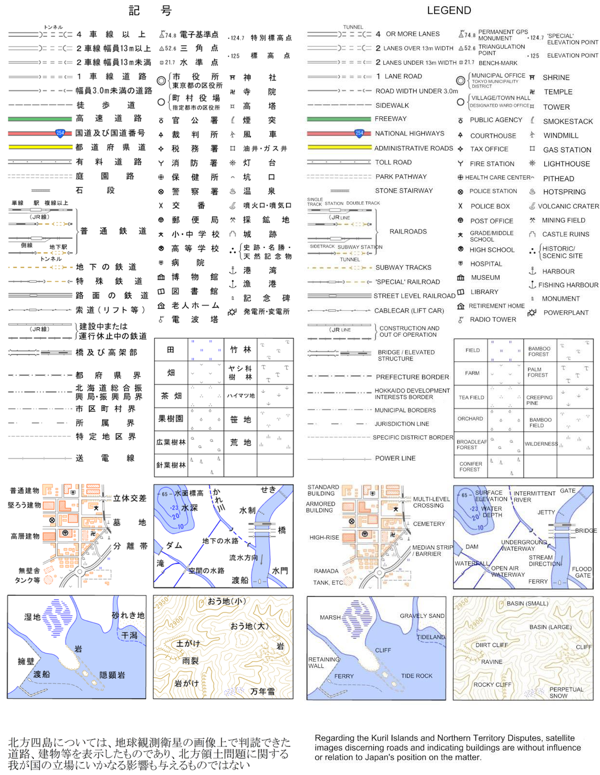 Motor Vehicle Use Maps (MVUM) Overlay
GaiaPro & Premium users have access to the MVUM Overlay.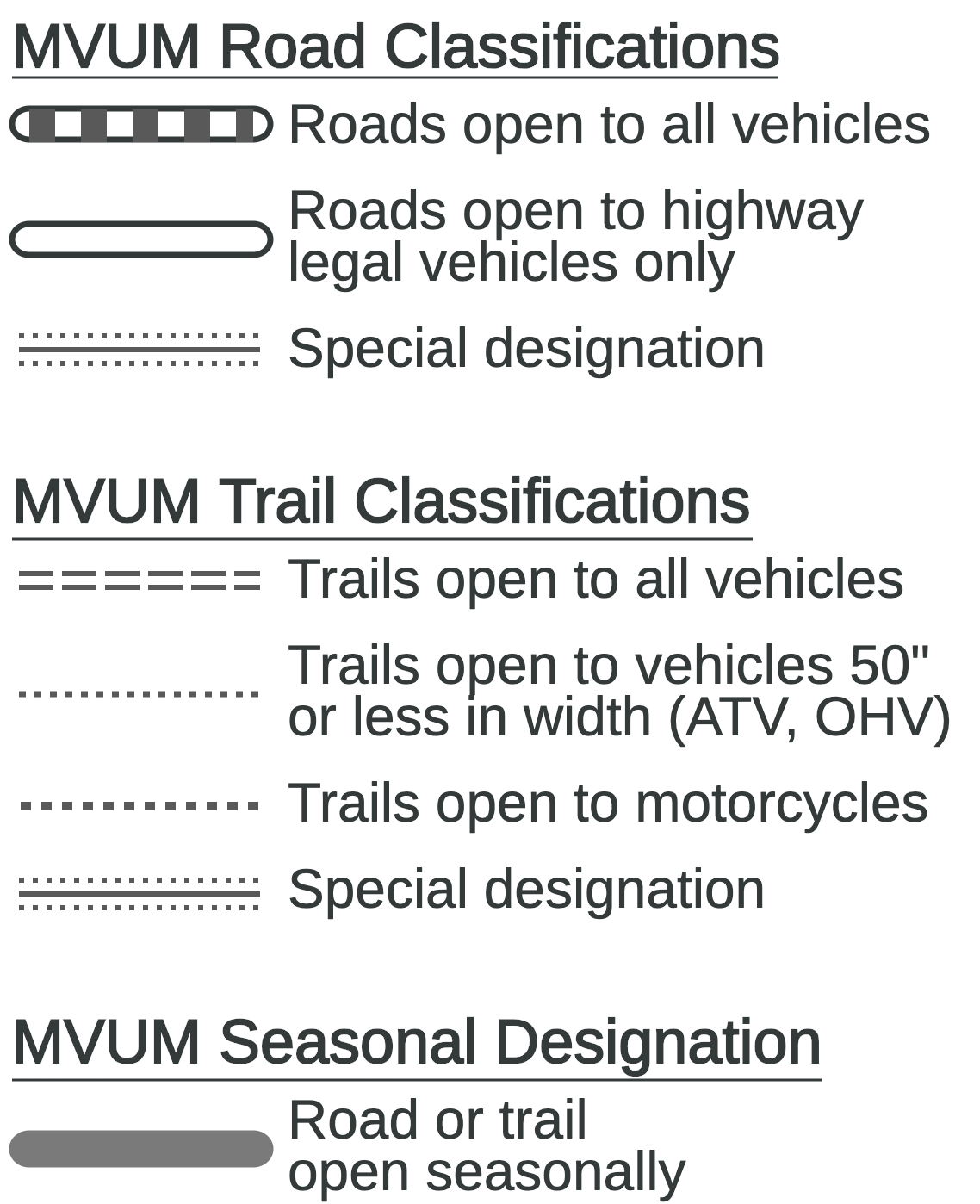 National Geographic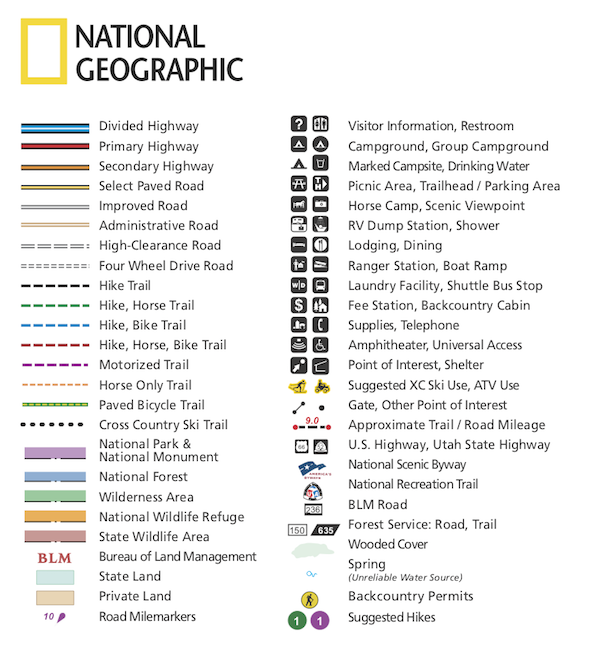 NeoTreks:
http://maps.neotreks.com/NeoTreksMapsLegend.png
NOAA Marine Charts:
https://nauticalcharts.noaa.gov/publications/docs/us-chart-1/ChartNo1.pdf
NOAA Snow Depth:
https://static.gaiagps.com/legends/snow-depth.svg
OpenCycleMap by Thunderforest: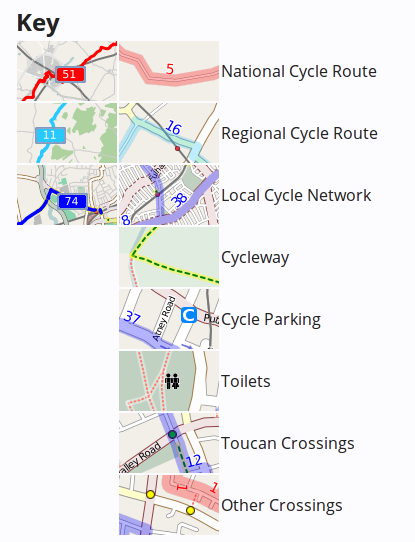 You can find other symbols, including those marking shelters, post office boxes, and wifi, here: https://www.opencyclemap.org/docs/
OpenStreetMap-based sources:
Many maps in Gaia GPS are OpenStreetMap-based sources, such as Outdoors, OpenCycleMap, and Landscape. These maps will include all, or some of the features shown here:
http://wiki.openstreetmap.org/wiki/Map_Features
Public Lands Overlay
Premium users have access to the Public Lands Overlay. This legend is for the new version -- updated in Jan 2020.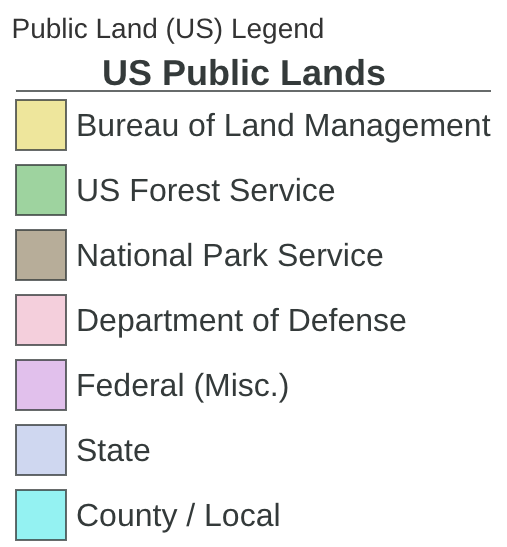 Roads & Trails (USFS):
Spain IGN:



USFS Recreation Sites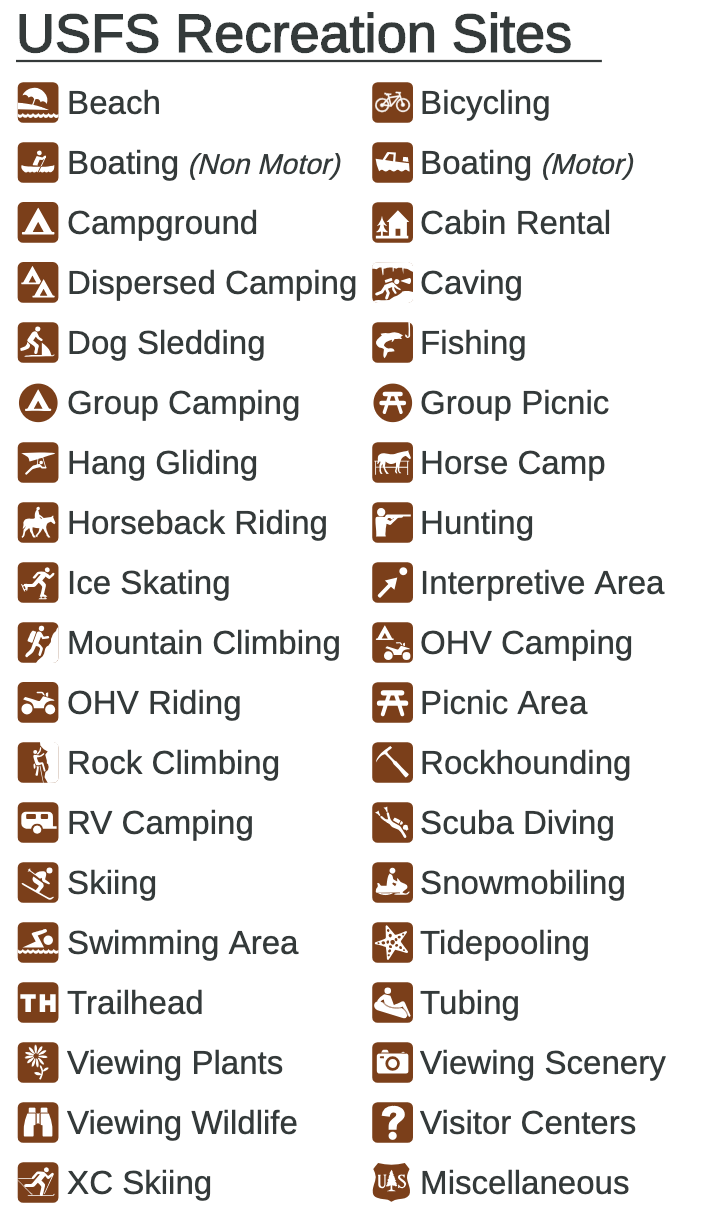 USFS Topo Maps
You can go to https://data.fs.usda.gov/geodata/rastergateway/states-regions/states.php to view and download individual USFS PDF maps. Each PDF download will include a map legend. Here is a sample legend from the Bowen Mountain Quad in Colorado: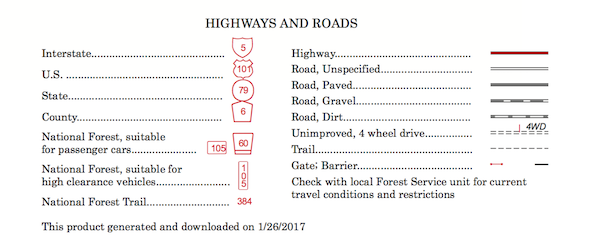 USGS Geology:
http://mrdata.usgs.gov/services/kb?request=GetLegendGraphic&layer=Geology&service=WMS&version=1.1.1&format=image/png
USGS Topo Map:
https://pubs.usgs.gov/gip/TopographicMapSymbols/topomapsymbols.pdf
48 Hour Precip Forcast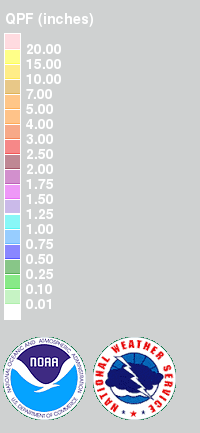 Snow Forecast