The Gaia GPS interface and some map layers, including Gaia Topo, now support a dark mode.
The app will reflect the same dark or light setting you have enabled at the iOS Settings level.
To enable Dark Mode:
Open the iOS Settings app,
tap Display & Brightness
toggle between "Light" and "Dark".
Here are Apple's instructions for changing the setting: https://support.apple.com/en-us/HT210332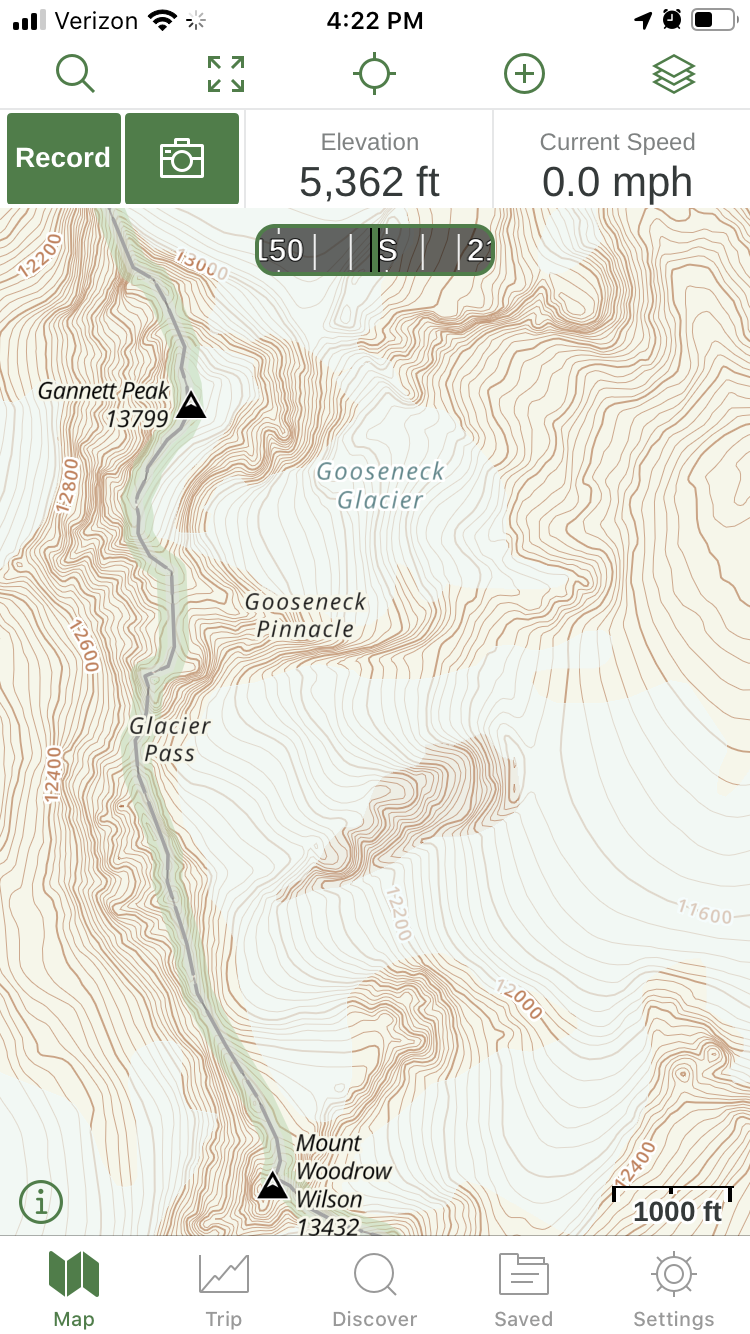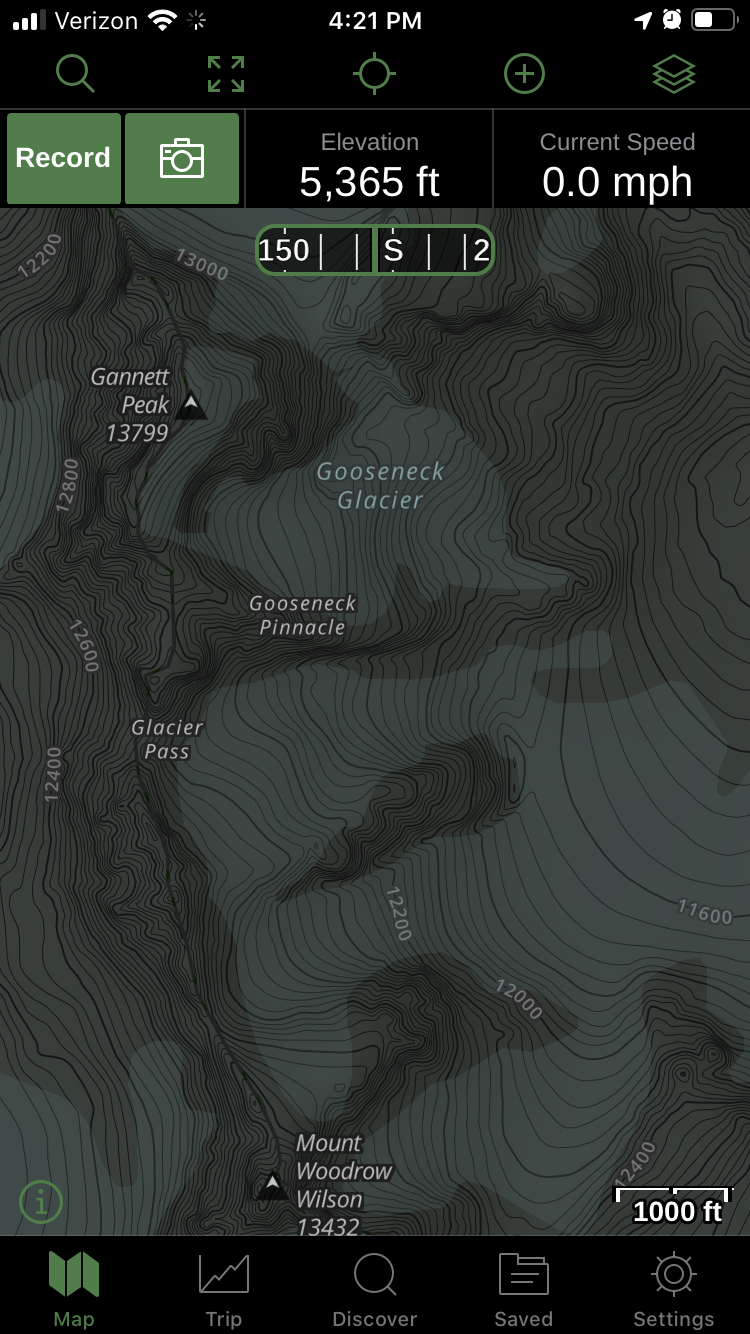 For easy access, you can add the Dark Mode toggle to your "Control Center" in iOS--your pull-down menu of shortcuts.
Here are the steps: https://support.apple.com/guide/iphone/use-and-customize-control-center-iph59095ec58/ios