This article will show you how to take a new picture, or add one to an existing waypoint.
Take a New Photo
1. To take a picture at any time, tap the + icon in the top menu
2. Select 'Take Picture'.
With this option, a waypoint will also be created for the picture to be attached to at your exact GPS location.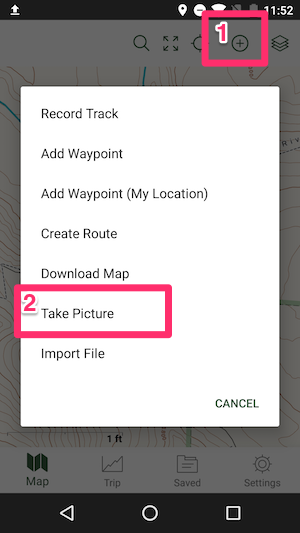 2. You can also take a picture from the stats bar. Tap the camera icon that appears next to the record button/track timer. This will also take a picture at your current location.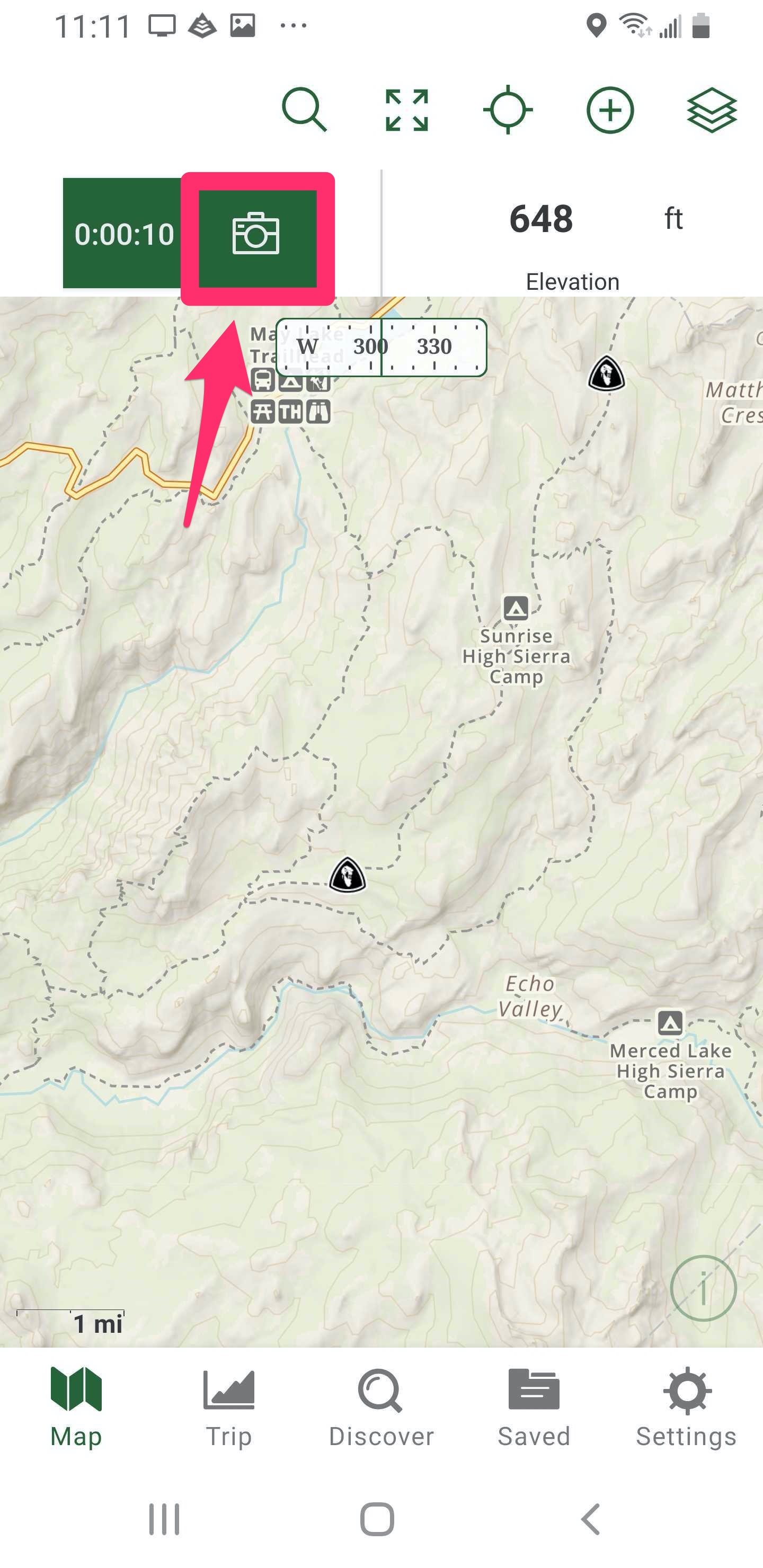 Please note that to save a Photo, you will need to tap the Green checkmark: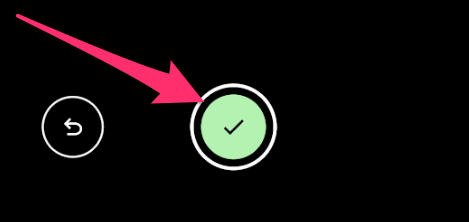 Add a photo to an existing waypoint
You can also add a new photo to an existing waypoint. To do that:
1. Navigate to your saved menu and open the details for your waypoint
2. Tap the camera icon to take a new picture